Naxos a Unique place for Olive Oil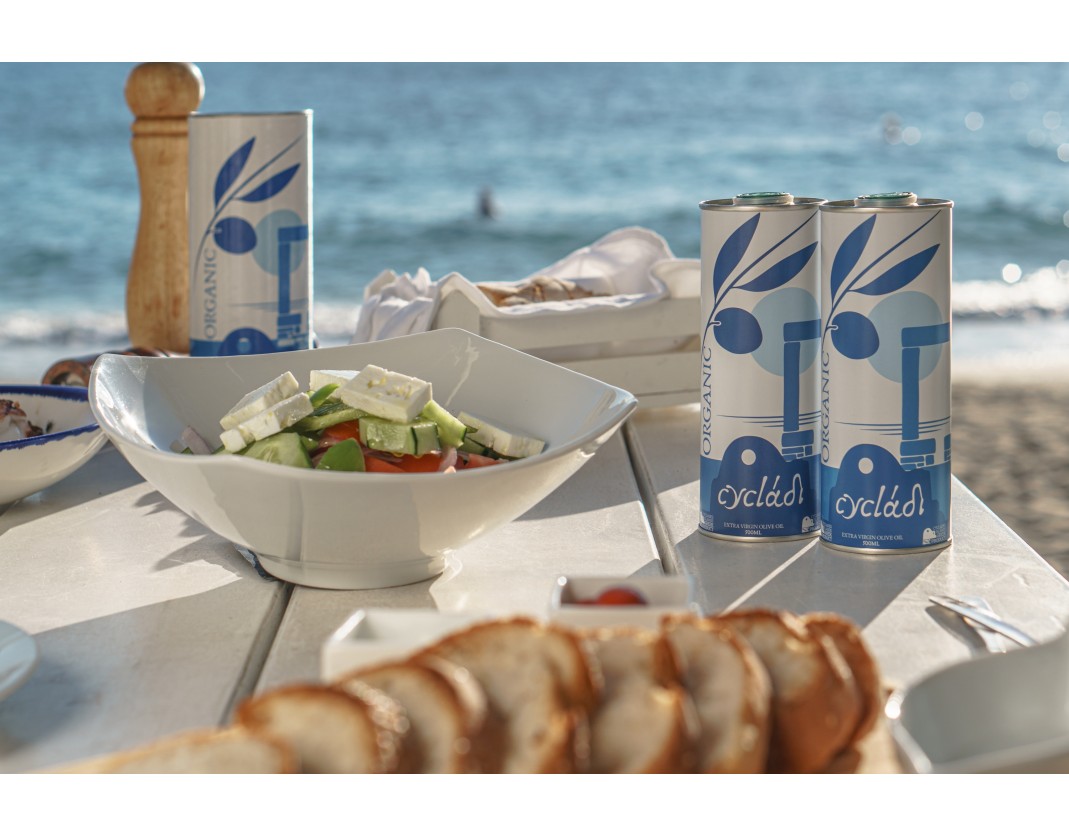 28 February, 2018
Cycladi brings the taste of the Cyclades to your home.
We make all our beautiful products on the island of Naxos and export them to the UK France and Germany.
Cycladi tradition allows us to bring you the great taste of our products grown in the Cycladic perfume and heated in the Greek sun, our extra virgin olive oil monovarietal taste is so incomparable that each golden drop conveys to your kitchen the atmosphere of the Cyclades
On Naxos we work closely with our farmers and producers helping support each other.
Our production not only meets the ancient Cycladic tradition, but also with ISO and HACCP standards required by Greek and European authorities.